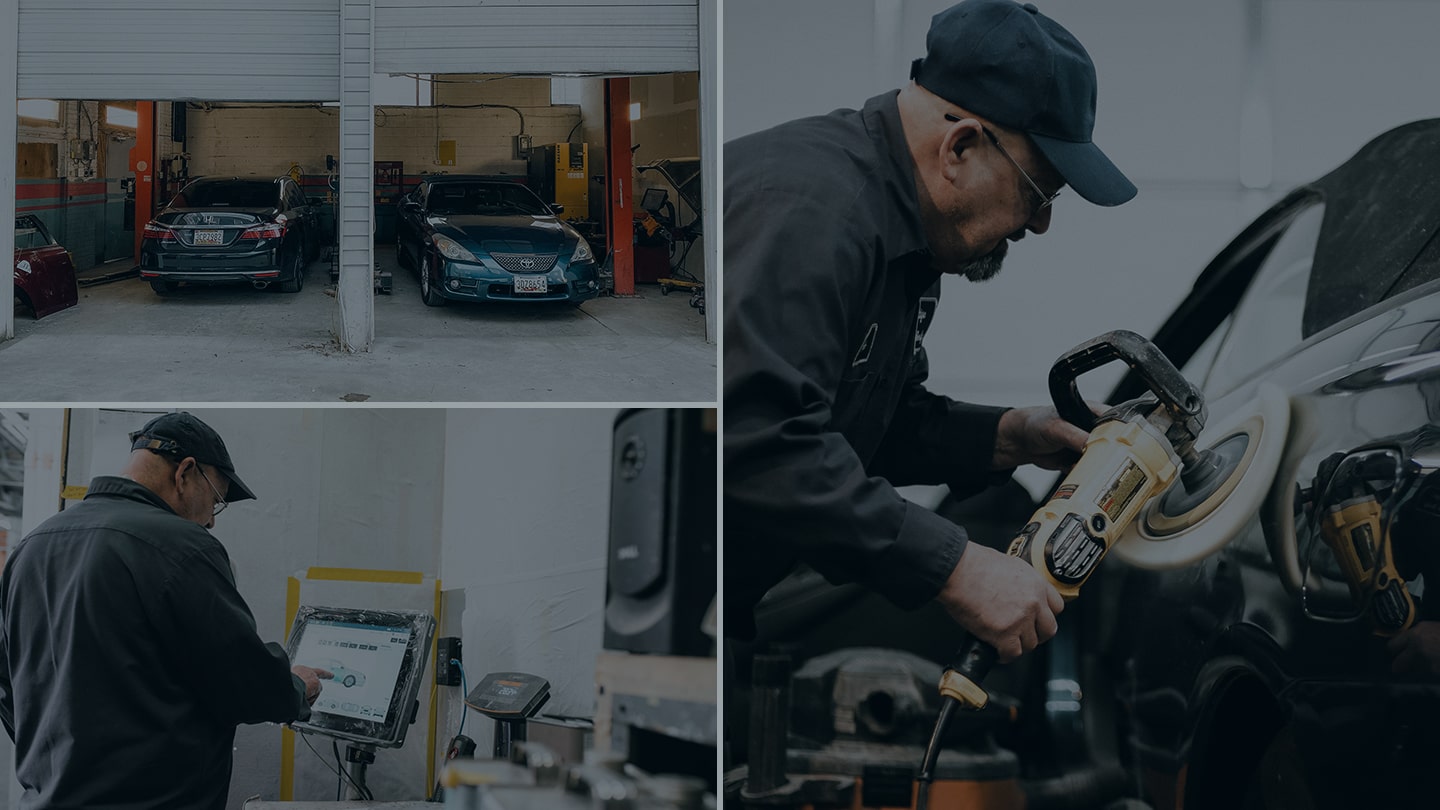 Vehicle Paint Repair
Professional Vehicle Painting
There's nothing like a professional paint job to make your car look fresh and new. At Prestige Auto Body Inc. we can apply new paint or repair paint on your car, truck, van or other vehicles. Whatever you need done, we have the staff that can take care of making your vehicle look great again.
Not only can we match your vehicle color with our computerized color formulization technology, but we also apply your paint in a computerized, state-of-the-art down draft paint spray booth. This ensures that paint application is done with absolute precision.
We care about the environment. That's why we use water-based paint products that are environmentally friendly.
We Make Things Easy For You
Not being able to use your car for any period of time can really mess with your daily routine. When you bring your vehicle to us for auto painting we do our best to get the job done quickly and cost effectively.
Free and fast estimates
Affordable pricing
Certified paint specialists
Timely service so you can get back on the road
We are located in Silver Spring but no worries, we are convenient to all of these locations:
Adelphi • Bethesda • Chevy Chase • North Bethesda • North Kensington • Rockville • Silver Spring • South Kensington • Takoma Park • Wheaton-Glenmont
Couldn't be any happier with Prestige Auto Body on the work they performed in my vehicle. If you're looking for professionalism, go to Prestige Auto body. Not just the work done in my car was excellent, but the customer service I received was beyond excellent. One of their estimators, Carlos, worked with me from the beginning to the end of the process. Carlos was thoroughly helpful by always answering my questions at a timely manner.
- Suellen B.
Questions, comments or need an estimate?
Contact us today!